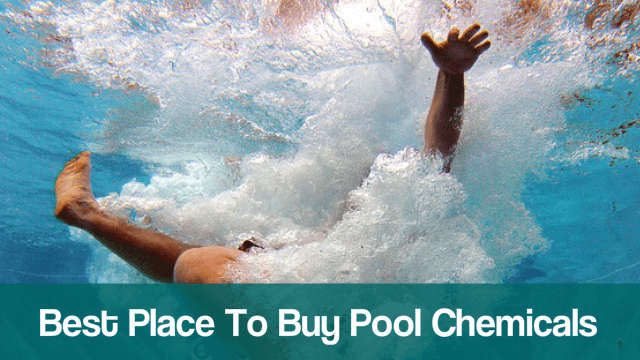 The NO Hassle Way To Buy Pool Chemicals
DIY Approved for Busy New Pool Owners
If you're a swimming pool owner who is looking for the best place to buy pool chemical, then this tip will help you.
You're not going to believe where I have been purchasing my swimming pool chemical since 2016.
Years ago I started off like most new pool owners – just buying pool supplies like skimmers, attachments, and brushes at the neighborhood pool supply or hardware store, but I got smart and now I buy all my pool chemicals online.
All hype aside, I'm already stocked up with Chlorine Tablets, Algaecide, Shock and Phos-Free for this pool season and it should last until the end of summer.
I used to do what most newbies do to try and save a dime – and it drove me to hate my swimming pool.
Buying pool chemical got so bad and stressful I even wrote a post about it that you can read right here: Why I hate my swimming pool.
Let me be honest though, I still have my bad days with bird shit and palm seeds, but I'm a lot happier since I made a few changes to my pool maintenance process.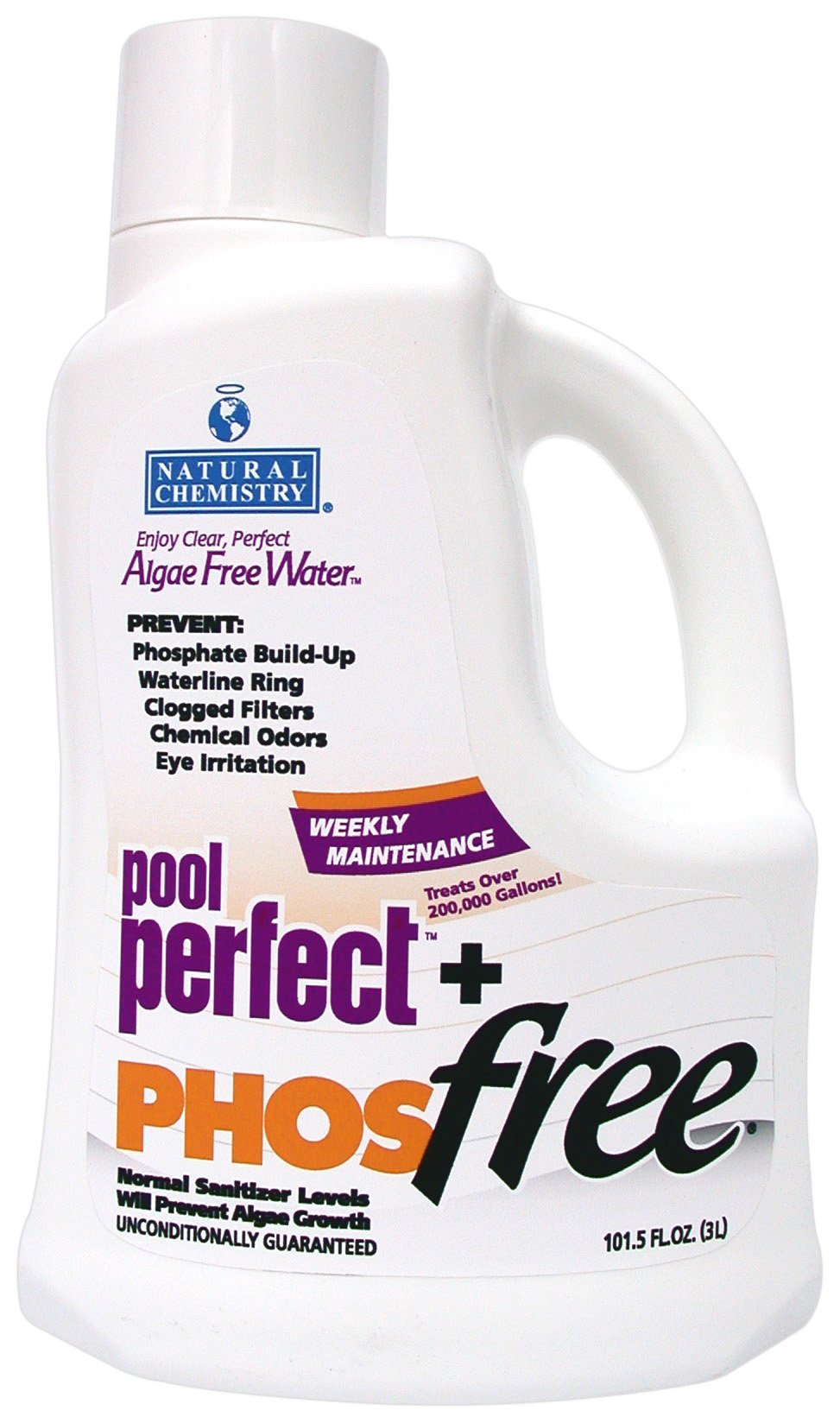 Now, are you ready to find out where the best place to buy pool chemicals is?
No more waiting…
Best Place To Buy Pool Chemicals is Amazon
I became an Amazon customer in 2002, and since then I have purchased everything from Inside Garden Supplies, Anniversary Gifts, Computers, HDTVs, all manners of gifts, and NOW – swimming pool supplies.
Amazon and its sellers stock everything I need to keep my swimming pool clean and safe…
STOP! Waiting in Long Lines…
Buying pool supplies online saves me HOURS of time and I AVOID the hassle of visiting Leslie's or Shasta Pools.
I used to dread going the local pool supply store because it never fails that I get stuck waiting behind someone who doesn't know what they are looking for, and there are only 2 workers in the store who are waiting on 10 or more customers.
How much acid should I add?
Where can I find a part of my 20-year-old pool pump?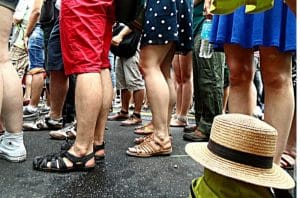 I know these are important questions that need answering. I've been a newbie, too!
But all these questions take far too long to answer while I'm standing in line on a HOT summer day.
So now I just go online and select the same pool chemicals I bought last year.
Fast Ordering and Free Prime Shipping
Amazon has my purchase history so I just pull it up, compare a few prices on similar products, add them to my basket, and then check out.
The whole process takes about 15 minutes and then I get my order delivered to my front door in about 2 days.
And get this – shipping fees are free most of the time because I use my Amazon Prime membership.
Here's my last order to prove this is no B.S.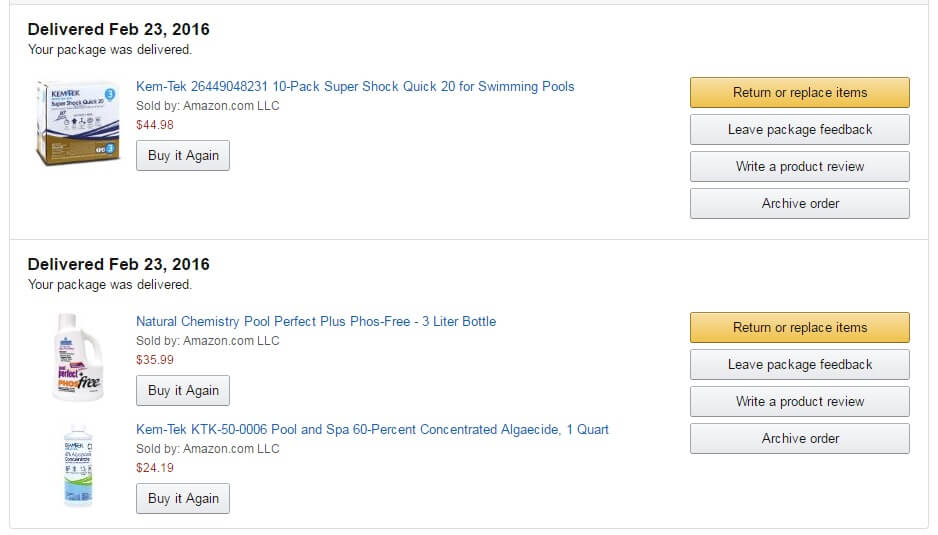 Best Place To Buy Pool Supplies
We covered swimming pool chemicals above but I also want to tell you about all the pool supplies and tools you can also find on Amazon, too.
I bought a Kreepy Krauly a while back and I still love it. (Check out my Kreepy Krauly Review)
Man, that thing has made keeping my pool clear of dirt and debris on the bottom of my pool so easy.
I still have to brush the sides of my pool but wow, life is so much easier now that I am not spending hours vacuuming dirt and leaves off the bottom.
Amazon is my go-to place for buying pool chemicals and supplies…
Where's the BEST place to buy pool chemicals online?
If you're still not convinced that Amazon is the best place to buy pool chemicals online then you must like to waste time waiting in line…
Not me, I'd rather enjoy my time doing what I love – relaxing in the pool!
You don't have to believe me, click the link below and check out Amazon for yourself and see if you don't save time and money in the process.
Oh, and don't worry, you can still visit Leslie's or Shasta to get your water tested!
HANDPICKED RELATED CONTENT: Swimming Pool Chemicals (Updated Daily)